While we breathe, we hope.
What began 30 years ago continues to be our life's mission: to make information and hope possible for the patients and families living with RRP.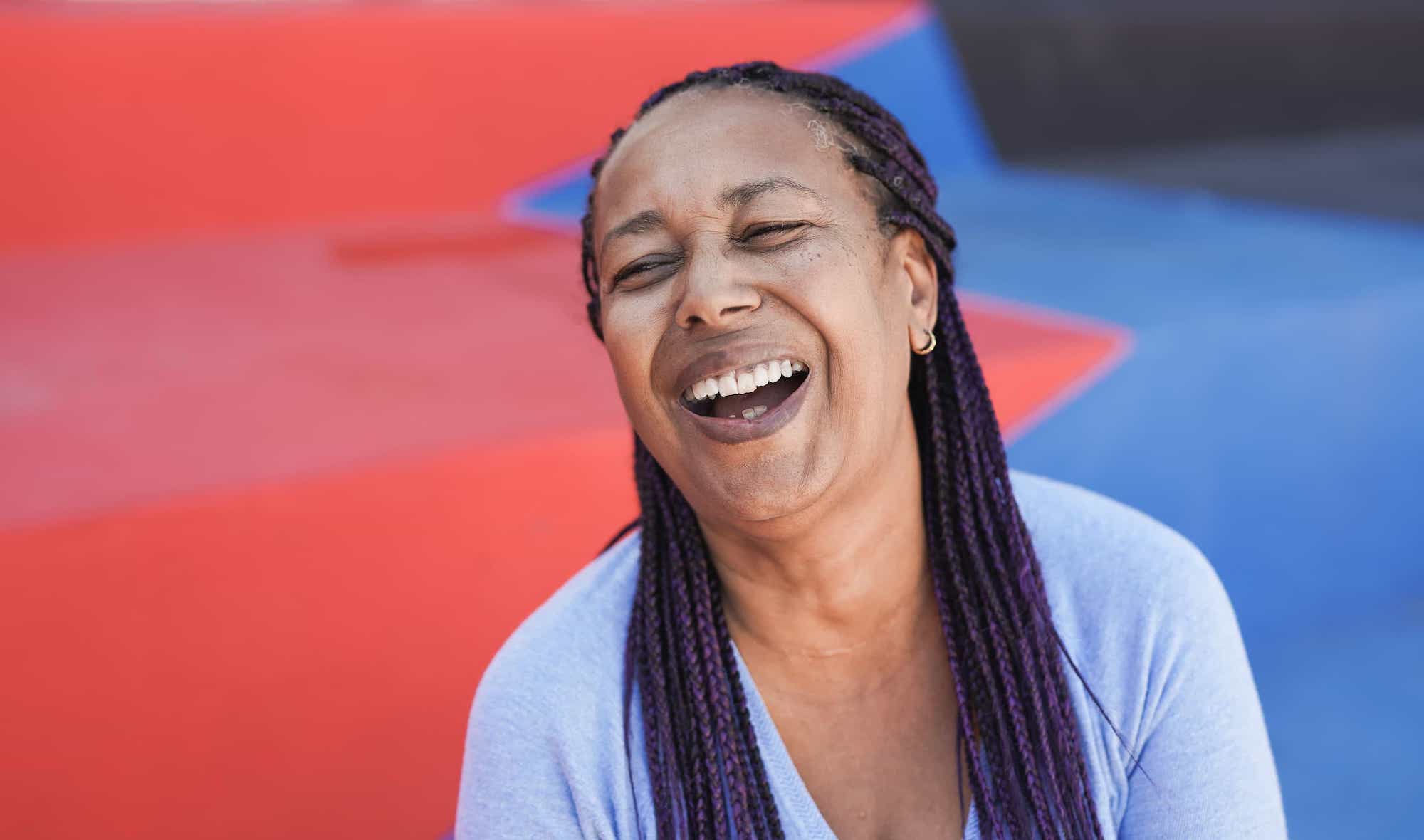 In 1991, after our two-year-old daughter's diagnosis, we resolved to learn as much about RRP as possible. We scoured medical literature to identify institutions and individuals with expertise in RRP. As parents, we recognized the need to find other families fighting this rare, chronic, and possibly fatal disease. In the absence of a formalized organization to unite RRP patients and researchers, the RRPF was founded. What saved our family was finding other parents obsessively listening for their infants' breathing, struggling to decide when to schedule surgery, walking down antiseptic hallways for surgery upon surgery, and helping their children navigate the sandbox with only a whisper.

What inspired us was finding clinicians/researchers dedicating their lives to understanding and eradicating RRP. We were fortunate to have another RRP family join us in this journey as we worked to build the RRPF, Henry and Susan Woo, whose daughter was a RRP patient. Their daughter went on to become a MD who planned to focus on RRP, and sadly at the age of 31, Jennifer passed away due to complications arising from pulmonary RRP (RRPF President at the time of her passing).
Bill Stern
Current RRPF Director of Research CFO RRPF Founder
Marlene Stern
RRPF Vice-President Emeritus RRPF Founder
Henry Woo
Former RRPF Secretary and Legal Adviser RRPF Founder
Susan Woo
Former RRPF Director and Pulmonary Task Force Member, RRPF Founder
In Memory of Jennifer Woo,
Former RRPF president
Jenn Woo earned an MD from Georgetown University and had planned to dedicate her career to finding a cure for RRP. She served as RRPF President from 2009 until her untimely death in October 2015.  Jenn was the inspiration for the RRPF pulmonary papilloma research initiative (long before she was diagnosed with pulmonary RRP).