COSM 2022 Updates
COSM, an annual conference for ENT physicians was held in Dallas this week, and the RRPF exhibited a booth to raise awareness of RRP, elevate the patient voice, and continue to build out a network of RRP experts across the country in order to best serve our patients. We were able to have numerous impactful conversations with clinicians across the world and are hopeful we can start pushing research in a more meaningful way.
RRP Clinical Trial Updates from the RRP Task Force Meeting on 4/28/22
Inovio: According to Dr. Pranksky, "Inovio has completed enrollment in its ongoing study of its investigational therapy, INO-3107, a potential therapeutic vaccine for adults with RRP. The data is under review with preliminary results expected later this year. Inovio plans to initiate a Phase 3 trial in adults with RRP in 2023."
Precigen: Enrolling second cohort of adult patients for its investigational therapy, PRGN-2012. For more information click here.
NIH systemic Avastin Phase 1 trial: Goal: to show the safety and efficacy of utilizing systemic Avastin in adults. Phase 1 is required before a dosing/standardized care study can occur. This study will be enrolling hopefully within the next 6 months for adults only with expenses paid once you are in the trial. We will share additional information as it becomes available to us.
Additional Updates:
-The RRPF has applied for an FDA listening session in the hopes of educating the FDA on the emotional, physical, and financial toll RRP places on patients and caregivers. If a session is granted, it will allow the patient voice to be front and center in future conversations regarding treatment options during the FDA approval process.
-Are you or your child on systemic Avastin? We are gathering data in hopes of initiating a research project. Please reach out to Lisa at lisat@rrpf.org if you are willing to share your experience.
-We are looking for interested volunteers to assist the RRPF in various projects. If interested, email Kim at: kimmc@rrpf.org
-Patients: Please join our patient registry here! Your information and experiences are so vital, and we can't stress how important this is for future research studies! Reach out to Amy at amyt@rrpf.org or Bill at bills@rrpf.org if you need assistance.
---
We are so excited to share our 2022 Scholarship Awardees!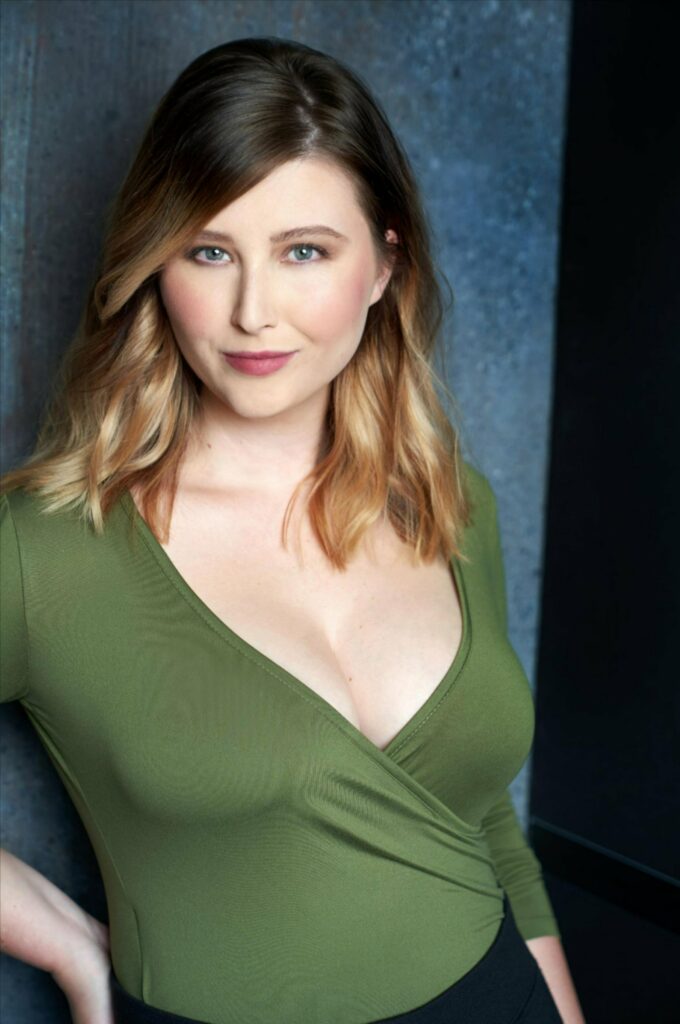 The Tonio Johnson Memorial Scholarship Awardee
$1000
Morgan Toll
Despite undergoing over 300 surgeries, RRP warrior Morgan Toll fights to live life by doing what she loves most in this world and to inspire others to never give up on their dreams. She is a SAG-AFTRA actress, author, acting coach, and the only known working voice actress without vocal cords. She strives to break down the walls that her illness built, not only for herself but to open a door so that others can feel safe knowing that nothing, especially RRP, can stop them from living the fullest life imaginable.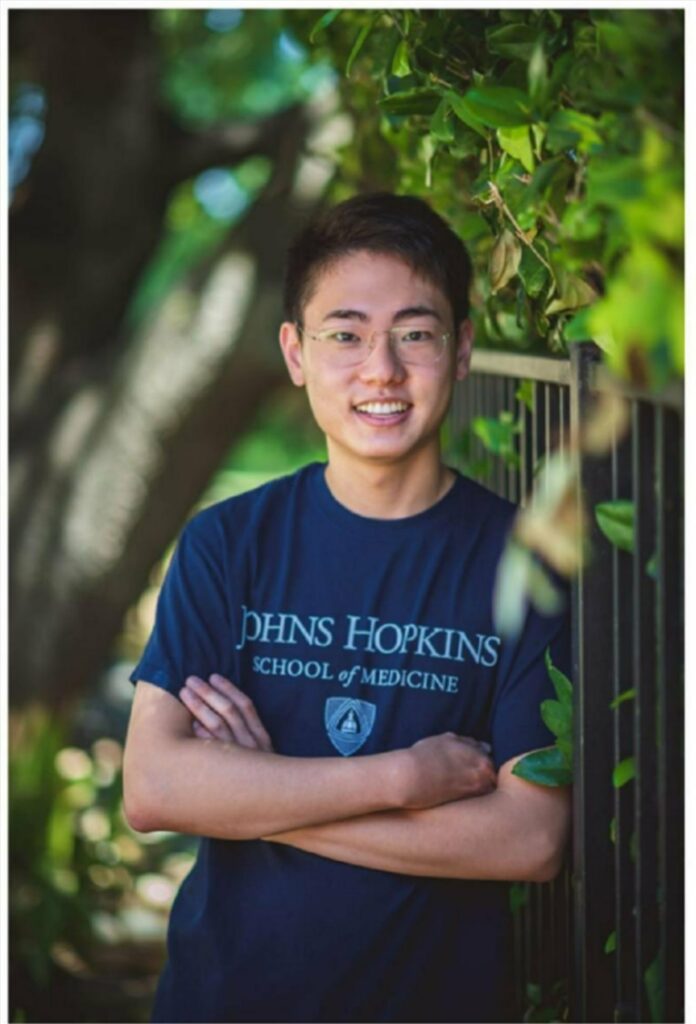 The Founders Award Scholarship
$1000
Raymond So
Raymond So is a first-year MD candidate at the Johns Hopkins School of Medicine. He earned his Bachelor of Arts degree in Chemistry and Neuroscience from Harvard College in May 2021. During his undergraduate tenure, Raymond dedicated time to clinical sleep research, and helped to develop and implement a sleep wellness and mental health initiative for undergraduate students. While in medical school, Raymond has realized his passion for rare disease advocacy, and has been avidly conducting research on conditions such as trigeminal neuralgia and recurrent respiratory papillomatosis. He hopes to invest his medical career in progressing knowledge of and developing affordable, effective therapies for rare diseases.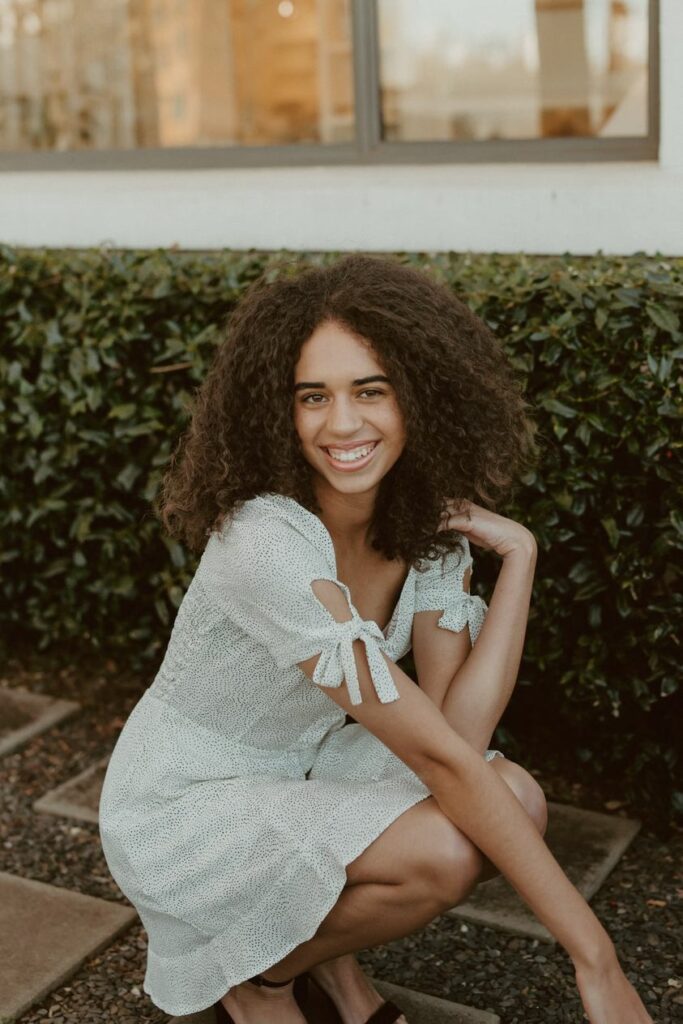 The Founders Award Scholarship
$500
Marissa Stiff
Marissa Stiff is a senior at Central Florida Christian Academy in Orlando, Florida. She is Student Government Association President, Beta Club President, National Honor Society Vice President, Varsity Girls Volleyball Captain, and a member of the Praise Band and Varsity Girls Basketball Team. She enjoys acting and has participated in every school musical since second grade. She is a member of Church at the Cross. She loves reading, traveling, movies, Broadway, spending time with friends, and going to the beach. In the Fall, Marissa will attend The University of South Florida in Tampa and plans to double major in Communications and English.